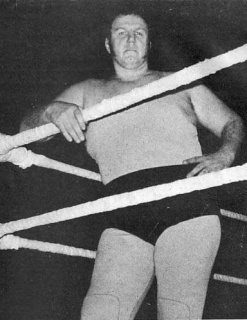 Uncle Sal and Cousin Buzz
CGS: Episode 449
(May 29, 2008)
Our two favorite guys have returned from Super Con and boy oh boy do they have some stories to tell.
Listen to the show!
Add this episode to your website
Share
Shownotes
Related Episodes
Comments
Show notes coming soon.
CGS: Episode 498

(2008-08-21)

Our favorite storytellers are back! With another San Diego Comic Con under their belts, they are sure to have some doozies for us.
Look up your favorite comics (Superman, Black Cat) or topic (Artist Interviews, Reviews)